Board of Directors By-Election
Dear Colleagues,
I am writing to invite you to consider putting your name forward for a position on the Resident Doctors of BC Board of Directors. We now have an open seat on the Board of Directors, and we are reaching out to the membership to fill it.
Interested members are encouraged to submit their nomination with the support of two additional members by 12PM (noon) on May 3, 2023. An online election will follow to determine which nominee will fill the vacant seat.
The new director will formally take office on May 10, 2023, and should attend the May 17, 2023, Board of Directors meeting.
This term will complete with the other Board members in August. This board position will be eligible to renew for one year for the 2023/2024 term but will not be eligible for a second term without re-election per our by-laws.
To assist you in the nomination process and your decision to participate, please see the list of Board positions and their outlined duties: https://residentdoctorsbc.ca/about/governance/board-of-directors/
If you would like to be more closely involved with your association, I encourage you to complete the online nomination form and submit it by 12PM (noon) on Wednesday, May 3, 2023.
Becoming a board member is an excellent opportunity to both learn and contribute to the improvement of residency training for both yourself and your resident colleagues. I sincerely encourage your participation.
Please feel free to contact the Resident Doctors of BC office at info@residentdoctorsbc.ca should you have any questions.
Sincerely,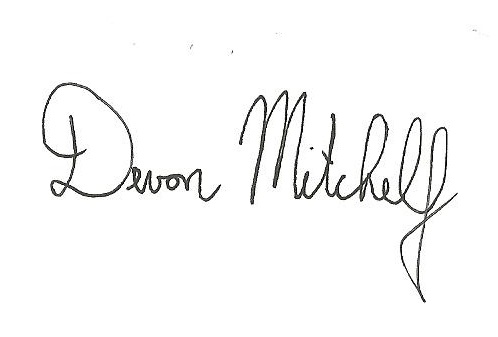 Dr. Devon Mitchell
Immediate Past President
RDBC Election Officer